Creating Art. Created by Nature.
Jul 14, 2022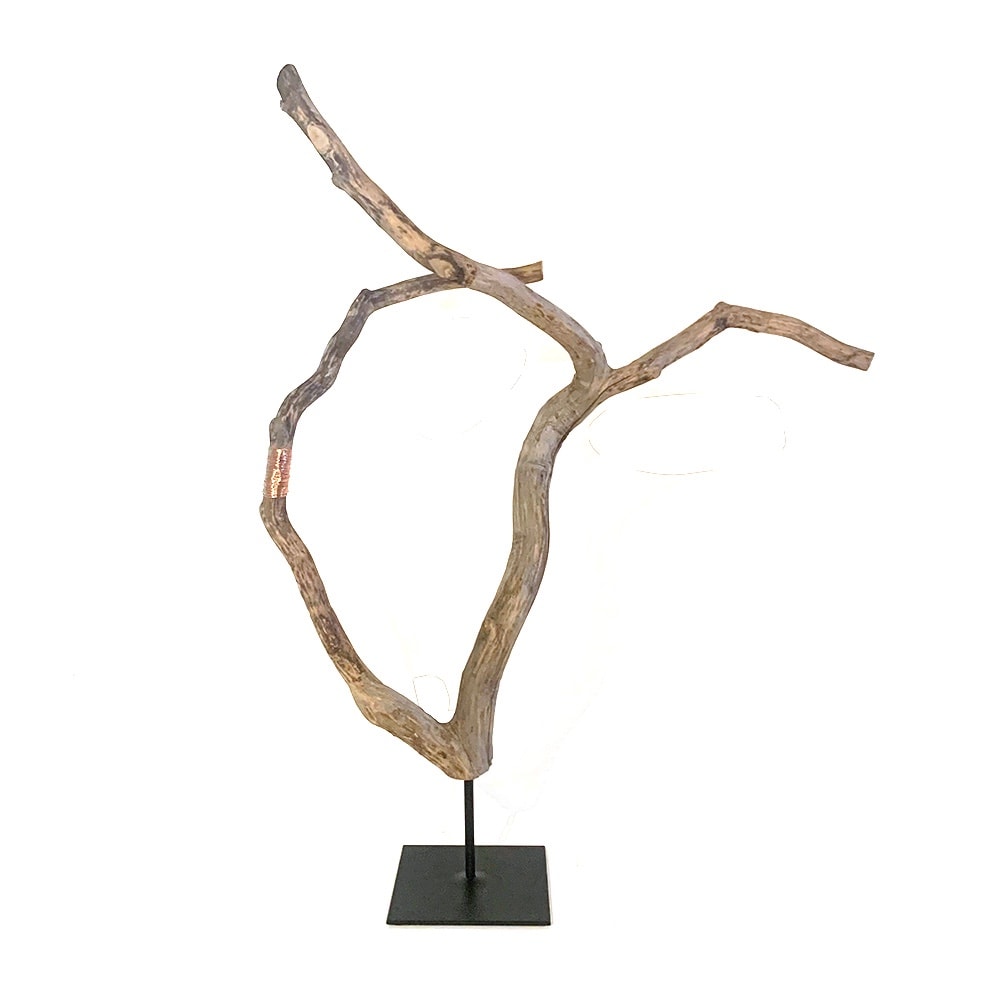 There is nothing more beautiful than what nature creates. It is simply our purpose to observe and respond to that is presented to us every day.
If you are observant you will find creative gems that transcends even nature - making you see again.
These small sculptures allowed me to experience and preserve the beauty of a Japanese maple that died on our property. By simply observing that tree, bare and exposed, the tree revealed these sculptures of motion, like dancers.
I have kept each piece natural (no varnish) but added simple copper wire banding to contrast and highlight the wood's texture.